The 2018 Ad Spending Report
Mobile ad spending was on the rise in 2018, while CPI averages reached new lows. Get ready for 2019 with the latest ad spending insights from the Tenjin platform.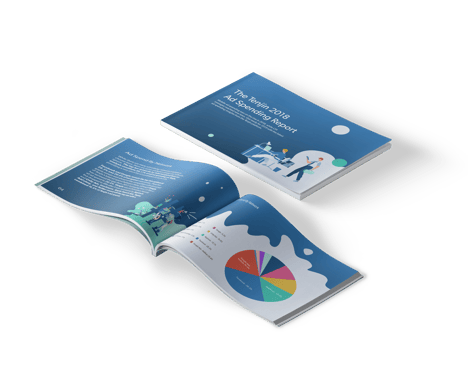 Get answers to questions like:
Which networks control the highest ad spend rates?
Which countries house the majority of ad spend?
Which mobile app genres have the highest overall CPI?
This Tenjin report has everything publishers and marketers need to navigate successful ad campaigns in 2019. Complete the form to claim your copy!